Teeth Whitening
Different types of staining require different treatments. Dental professionals recommend that all whitening procedures should be done under the supervision of a dental office to ensure optimal results and minimized side effects, such as tooth sensitivity.
Our whitening treatment involves the fabrication of personalized, thin plastic trays to hold a whitening agent in close contact with your teeth. Following the initial in-office whitening, patients are provided with their custom trays, whitening gel, and the appropriate instructions to continue the process at home.
The Problem I Have With Whitening Toothpaste…
The Worst Foods For Staining Your Teeth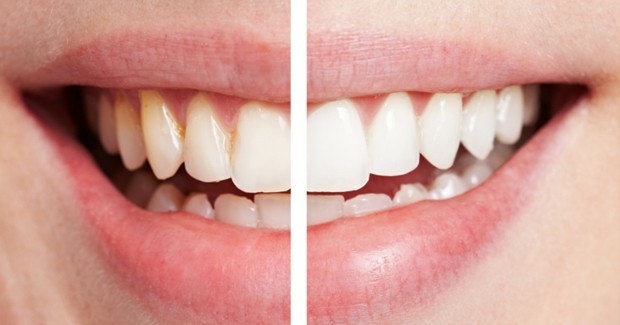 This is not a photograph of a ThirtyTwo Dental patient, but a photo sourced externally to show the potential effects of whitening treatments. Photographs are for educational purposes only. Individual treatment results will vary from patient to patient. Some patients may not be candidates for treatment.
Book your appointment today!