Dental Services in Edmonton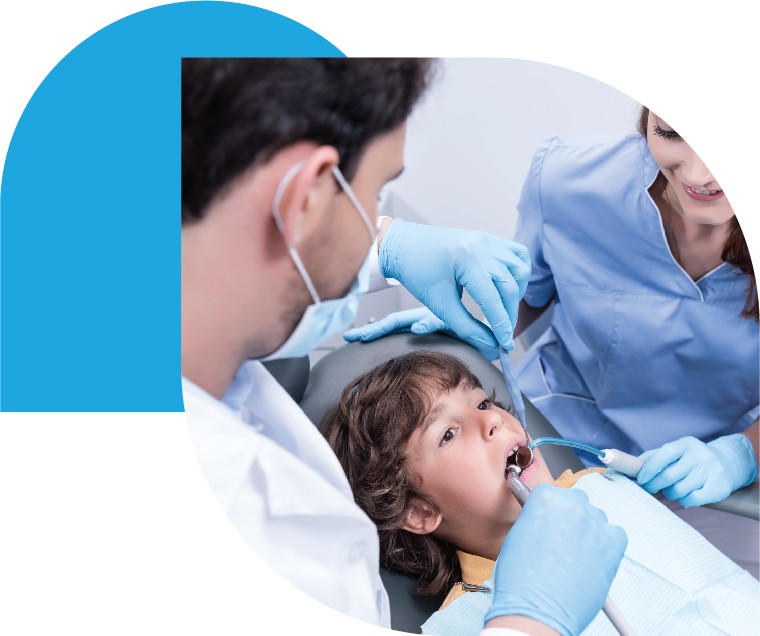 General and preventative care is about more than just teeth cleaning and involves a complete examination of teeth, tissues, muscles, and supporting structures. At our office downtown, we look for any changes, abnormalities, or potential problems that should be addressed. When necessary, we also take radiographs (x-rays) to evaluate areas that are not easily visualized with the naked eye.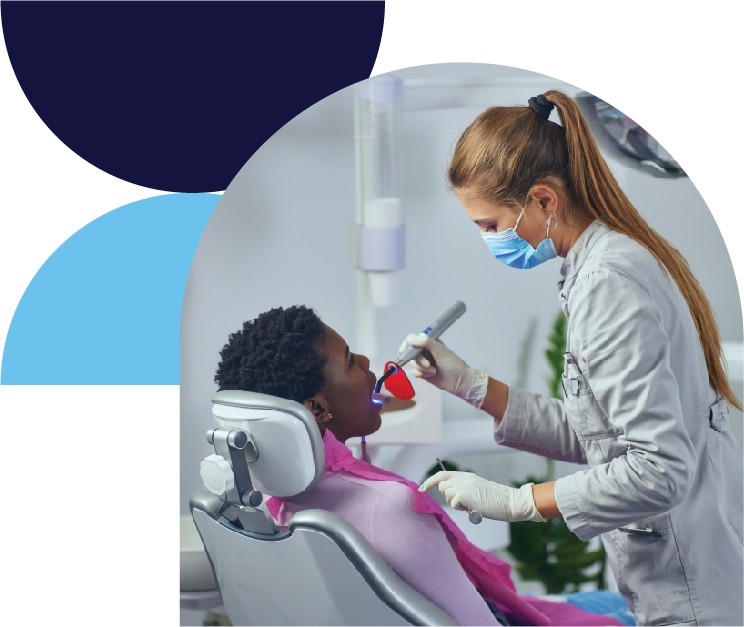 Cosmetic dentistry involves all the services that make your teeth look whiter, brighter, and/or straighter. Our office right here in Edmonton offers a full range of cosmetic services to make your smile a beautiful one.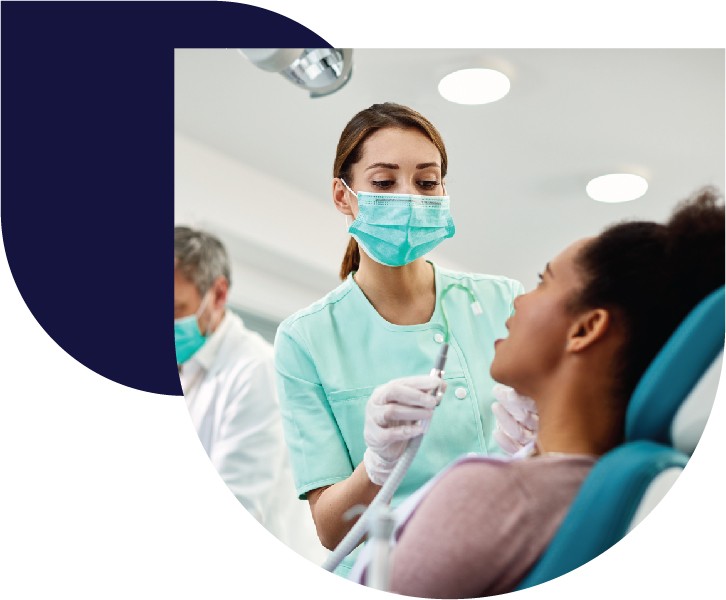 Restorative dental services include all services where your dentist repairs your teeth. Anything from decay to accidents can trigger the need for restorative service, and our office downtown offers a wide range of procedures and options.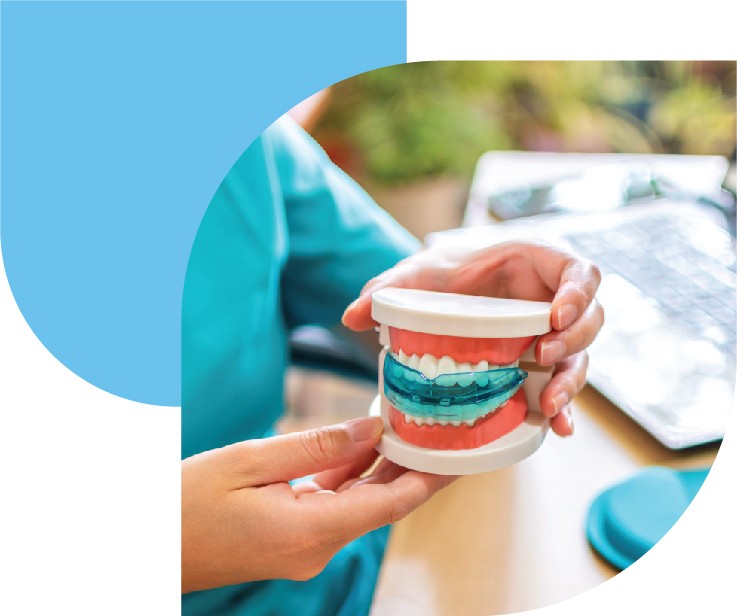 Appliances are devices placed in your mouth that can be used to correct a variety of issues including crooked teeth, grinding, snoring, and athletics. There are many types of appliances that we offer at our office downtown, and they can be either fixed or removable.