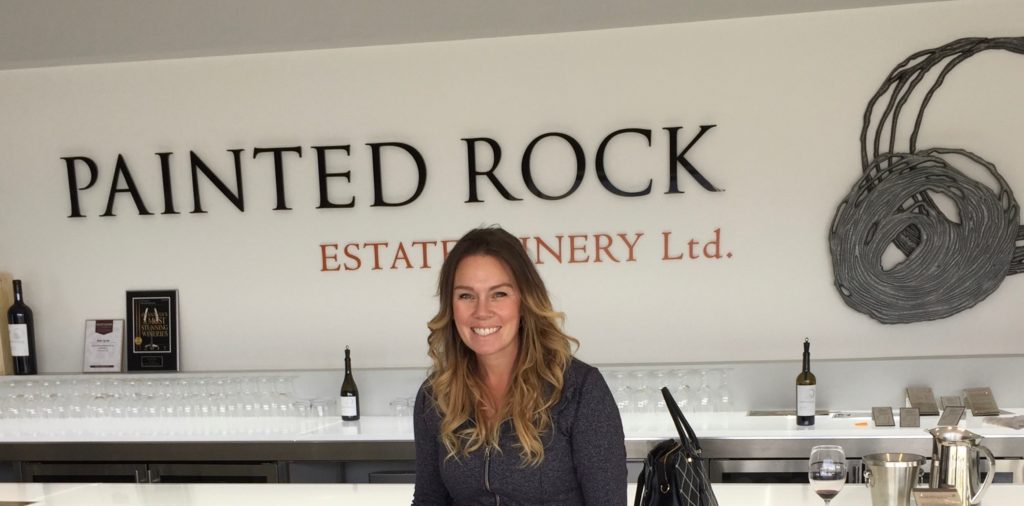 This week's blog features Casey, our part-time dental assistant at ThirtyTwo Dental. If you've ever had the pleasure of meeting Casey, you'd know that she is pure sunshine! She fills our office with happiness and good vibes whenever she's here. And after being with ThirtyTwo Dental for six years, we can honestly say she's never had an "off day". But what's behind that sunny exterior? We've asked her 10 questions to help us get to the bottom of it.

1. What did you want to be when you grew up?
I had my heart set on being a fancy eraser maker and a card maker for Hallmark! They still haven't called…​

2. What is a travel destination on your bucket list? ​
Austria is definitely high on the list for me! ​

3. What is your favourite sweet treat? ​
Cupcakes, Oreos and Mini Eggs—or cupcakes topped with Oreos and Mini Eggs! ​

4. How long have you been an RDA (registered dental assistant)? ​
13 years.​

5. What was your favourite TV show as a kid? ​
MacGyver, hands down! I was fascinated with how he could get out of any jam with a single bobby pin! ​


6. What makes you feel accomplished? ​
I make lists for everything, and honestly, every silly little check mark is rewarding! The challenge and enjoyment I get from running is also right up there on the list (and yes, I check my runs off too). ​


7. What's one thing you wish you could do? ​
I would love to be a great cook! I have good intentions, but I've had my share of meal fails over the years! ​


8. What is your favourite beverage? ​
I like beer but Ceasars are my favourite! ​


9. What is one of the best things about your job? ​
Having such a great team to work with is like hitting the jackpot. We work hard and get to laugh even harder during days out together. I also value getting to know so many great patients who walk through our doors! ​


10. What is something on your wish list this year? ​
Enjoy as much family time as possible and hopefully include a road trip to the camp and enjoy beautiful Moraine Lake​.