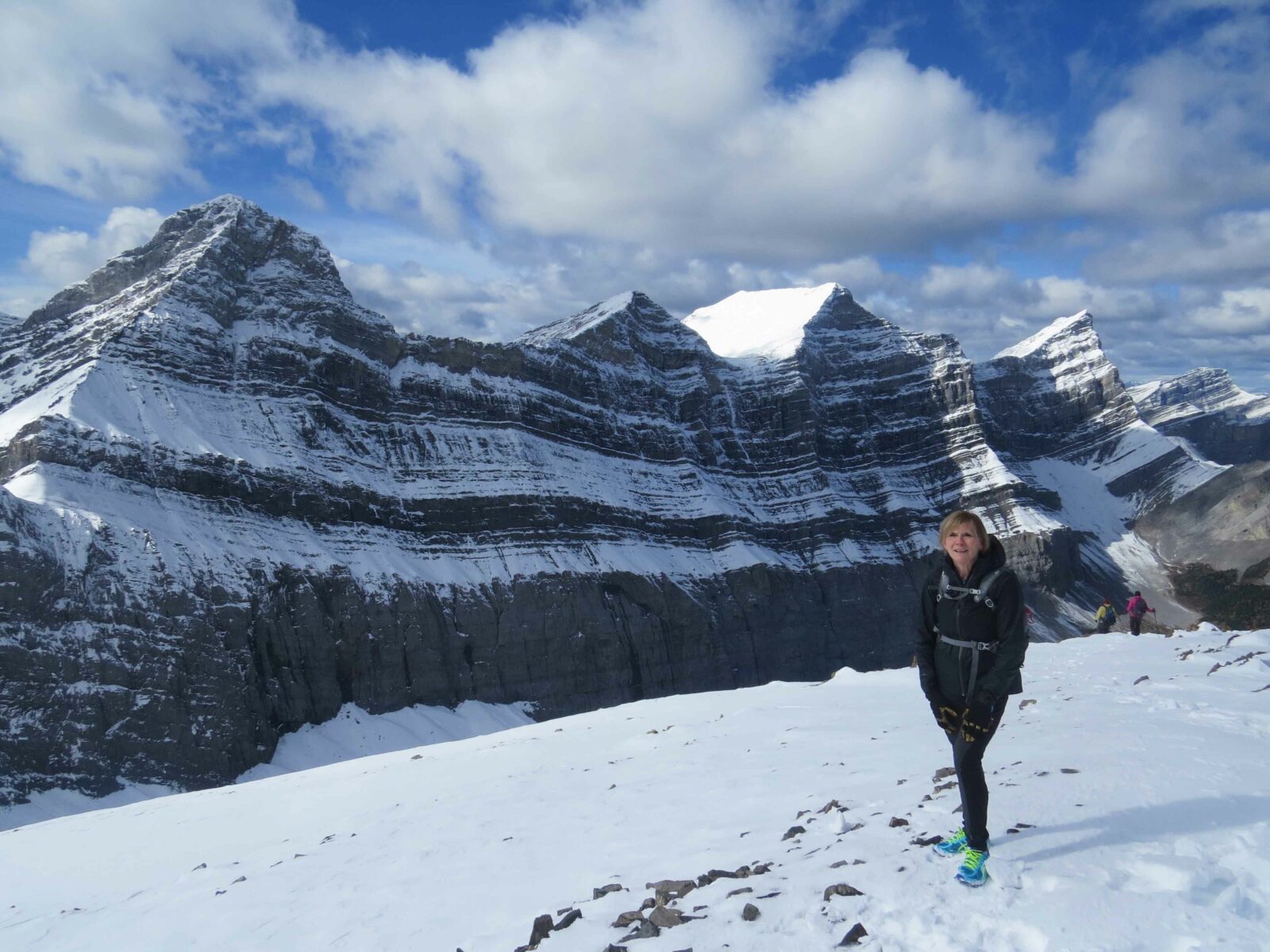 To help you get to know a little bit more about the staff here at ThirtyTwo Dental, we'll be doing a series of blog posts featuring each of our staff members. First up is one of our friendly dental receptionists, Pam. She is one of the first people you encounter at ThirtyTwo Dental, whether over the phone or in person. She's always smiling and available to help you book appointments or figure out your dental plan coverage.
Pam has 30+ years working as a dental receptionist. She moved from Edson to Edmonton four years ago, which is when she started working at ThirtyTwo Dental. She has two adult sons and here's a fun fact: she's Dr. B's husband's aunt! We asked Pam 10 'get to know you' questions, and here's what she shared:
1. What is your favourite outdoor activity?
Walking and hiking.
2. What is your favourite month of the year?
September, because it's still summer but you can also enjoy what fall has to offer!
3. If you could witness any event past, present or future, what would it be?
See The Rolling Stones in concert.
4. What was the last movie, TV show, or book that made you cry?
The TV show This Is Us.
5. If you won the lottery, what is the first thing you would do?
Take my family on a holiday!
6. What do you miss most about being a kid?
Having no inhibitions.
7. When you have 30 minutes of free time, how do you pass the time?
Get outdoors!
8. If you could meet anyone, living or dead, who would you meet?
My sister Debbie, who passed away when I was very young. I would love to have known her better and remember more about her.
9. What is something you learned last week?
That I still have a lot to learn.
10. What is one of your favourite quotes?
'When you know better, you do better.'
– Maya Angelou