We're here to help
you shine.
Don't miss out on your benefits – they might expire soon! Book today and we'll even throw in free teeth whitening. Now that's a reason to smile.
THIRTYTWO DENTAL IS YOUR DOWNTOWN DENTIST, CARING FOR ALL 32 OF YOUR TEETH.
We are a modern dentistry practice located in downtown Edmonton, close to Unity Square (with free parking, too). Our lead, Dr. Buchkowsky and our staff ensure our patients' dental health is in top shape. We provide preventative, restorative, cosmetic, emergency and family dental care, including tooth whitening, fillings, check-ups and dental hygiene therapy or cleanings.  
Keep scrolling to find out how we keep it so fresh and so clean.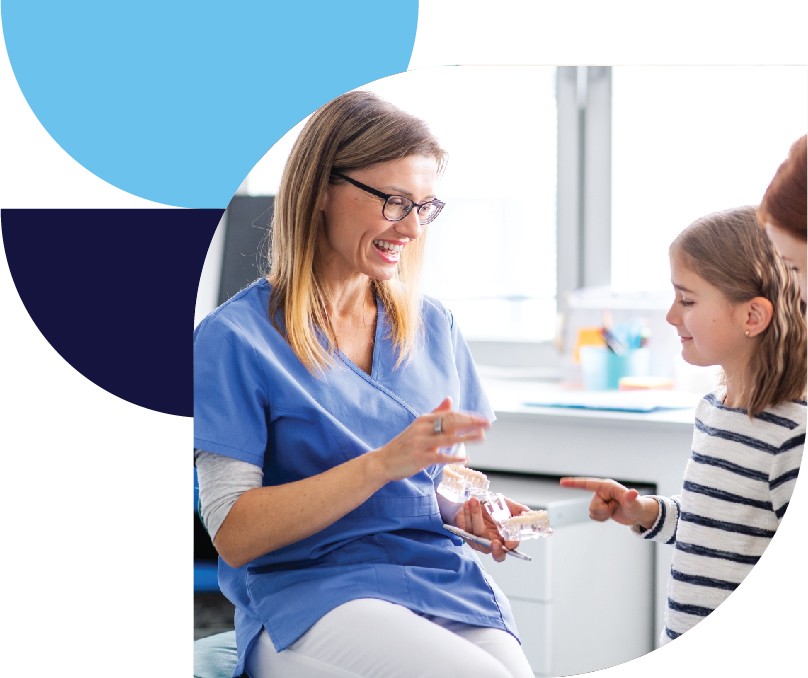 Don't just rely on word of mouth. Check out our tips, tricks, and good to knows to keep your teeth happy. Signup to our emails at the bottom of the page to get these updates directly to your inbox!